Real-time Groundtruth Decisional Support.
We bridge the gap between informational need and data availability
Motivation
Satellite data can provide critical information to decision makers, but is largely neglected due to its complexity. Granular builds tools to interrogate satellite images at scale, enabling customers to understand global dynamics and make evidence-based decisions.
Aakash Panigrahi
ML Researcher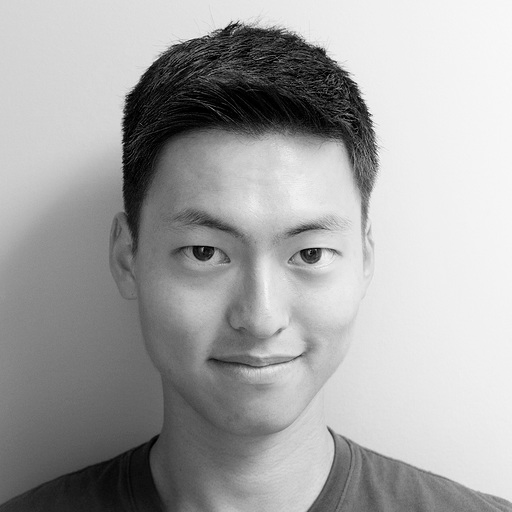 Hal Shin
Frontend Engineer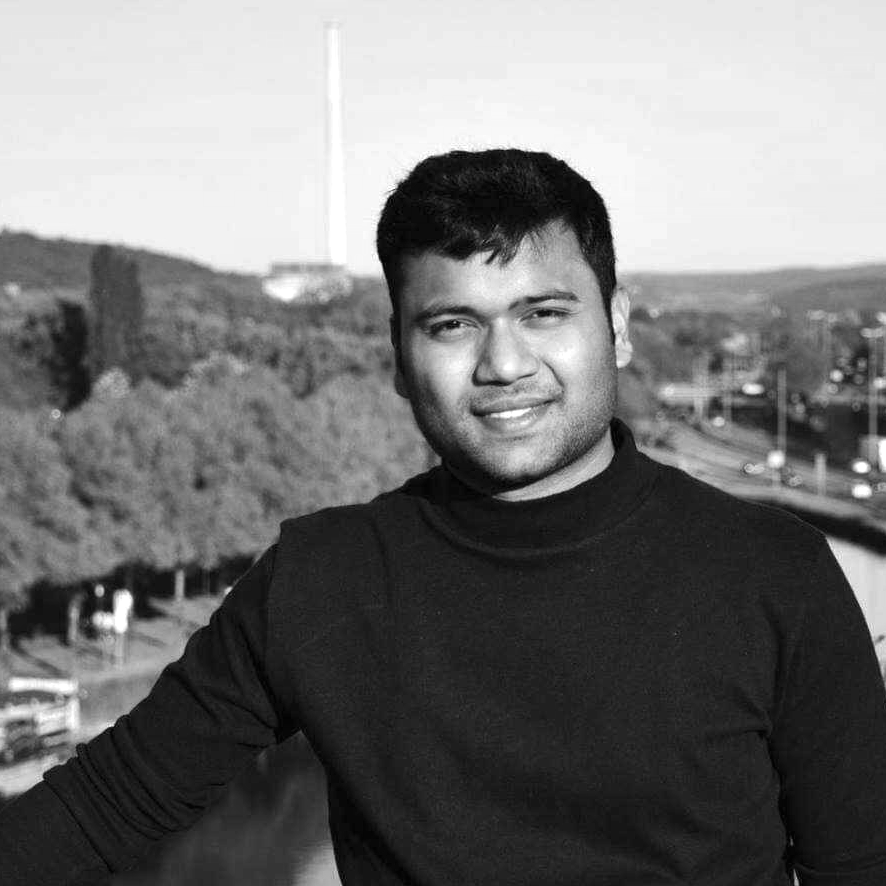 Sagar Verma
co-founder / CTO
Shweta Pardeshi
Machine Learning Intern
Shubham Goswami
ML Researcher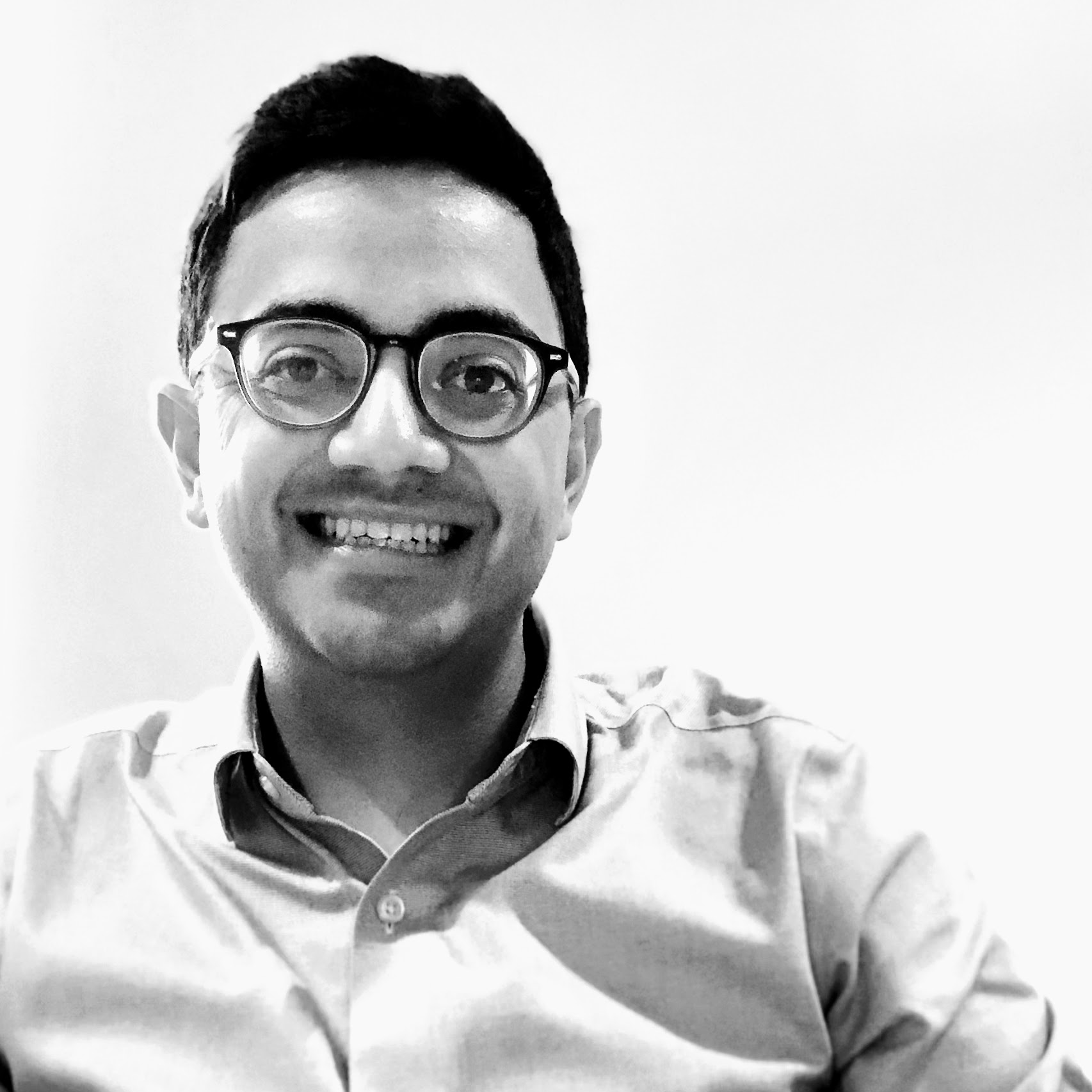 Siddharth Gupta
co-founder / CEO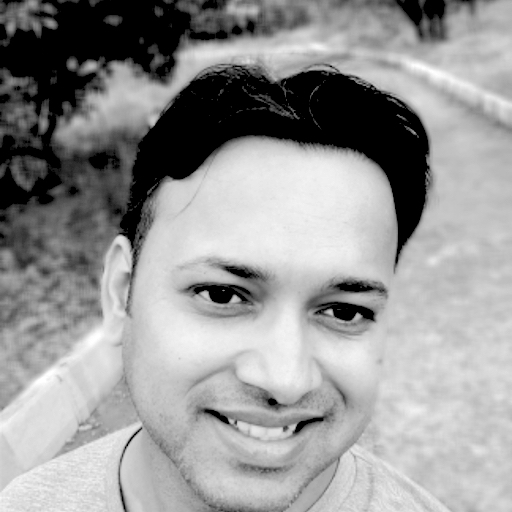 Ujwal Dutta
BizOps
Join Us.
Take a look at our open positions and reach out at team@granular.ai
FAQ
How do I get access?
We should be releasing a publicly available product by Mid-August. If you are interested in early access drop us a line and sign up for our newsletter!
What is the difference between the Granular GeoAI Platform and the GeoAI Engine?
Granular's GeoAI platform is a fully managed web-based offering that allows users to instantly access pre-fabricated GeoAI machine learning models. The GeoAI engine lets technical users develop custom geospatial analytics tools that meet their specific requirements by exposing useful abstractions for satellite image ingestion, ML lifecycle management, and other geo-tools.
How much does Granular's Platform offering cost?
We plan on pricing our products as a function of the area of analysis and the cost of the base imagery.
Can you build specific models for us?
While we do not plan on doing this long-term, we are entertaining requests for models. If we find that many clients are interested in similar analytical capabilities, we will prioritize model development around these topics. Interested in a "bespoke" solution? Drop us a line!
Why would I use the Granular's Engine?
If you need to develop a model that uses proprietary/sensitive data, solves a domain specific problem, needs to be deployed on-premise or in a private cloud, etc.
Get in Touch
Address:
240 Elm Street Somerville MA, 02478